Udaipur also known as The Venice of the east is surrounded by a number of lakes. the blue water and panoramic views are so fascinating for the tourists as well as the locals. One of the artificial lakes located in the center of Udaipur is Lake Pichola, built-in 1362 AD. Lake Pichola near the town Picholi and named after it is one of the most famous tourist attractions in Udaipur. Lake Pichola is surrounded by islands, palaces, temples, villas, Ghats, and restaurants that are an attraction for everyone. Lake Pichola is 5 kilometers long, 3 kilometers wide, and 9 meters deep.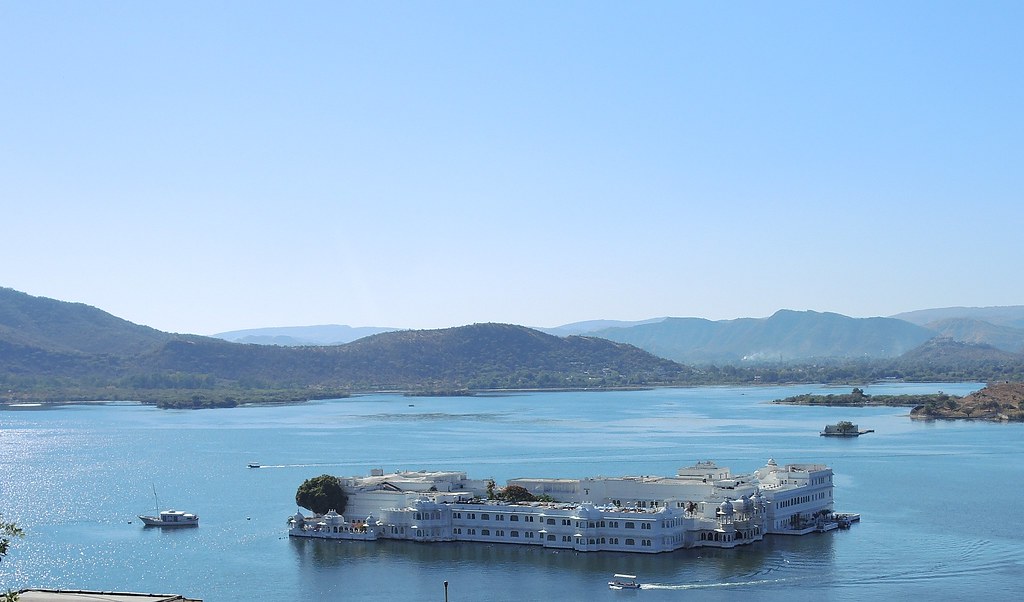 It consists of four main islands, namely Jag Niwas, Jag Mandir, Mohan Mandir, and Arsi Vilas. Mohan Mandir is where the king oversees the Gangaur festival celebrations. Arsi Vilas is used to be an arsenal with a beautiful small palace built by the Maharanas from Udaipur, so you can relax and enjoy the sunset on the lake. Various birds such as crested ducks, cormorants, coots, herons, terns, and kingfishers live in the reserve.
Lake Pichola is an artificial lake, founded in 1362 AD. It symbolizes tourists with its charming beauty and charm. It is one of the most popular tourist destinations in Udaipur. It was built by Pichhu Banjara, who was under the rule of Maharana Lakha transports food.
Maharana Udai Singh was so attracted by the charming lake that he established the city of Udaipur on the shore of the lakes. Maharana Udai Singh was praised for building a dam to expand the lake. Later, various islands, palaces, temples, villas, shower caps, etc appeared on the shores of the lake, making them even more eye-catching.
It is surrounded by the Lake Palace, located in the middle of the lake, built on Jag Island, Mohan Mandir that was built by Jagat Singh between 1628 and 1652, Jag Mandir which is another island worth visiting, and Thai Palace that is another famous tourist attraction on and around the lake. From here, boats depart from Bansi Ghat to the rest of the lake. Other attractions include Arsi Vilas and Sitamata Game Sanctuary in the west of the lake.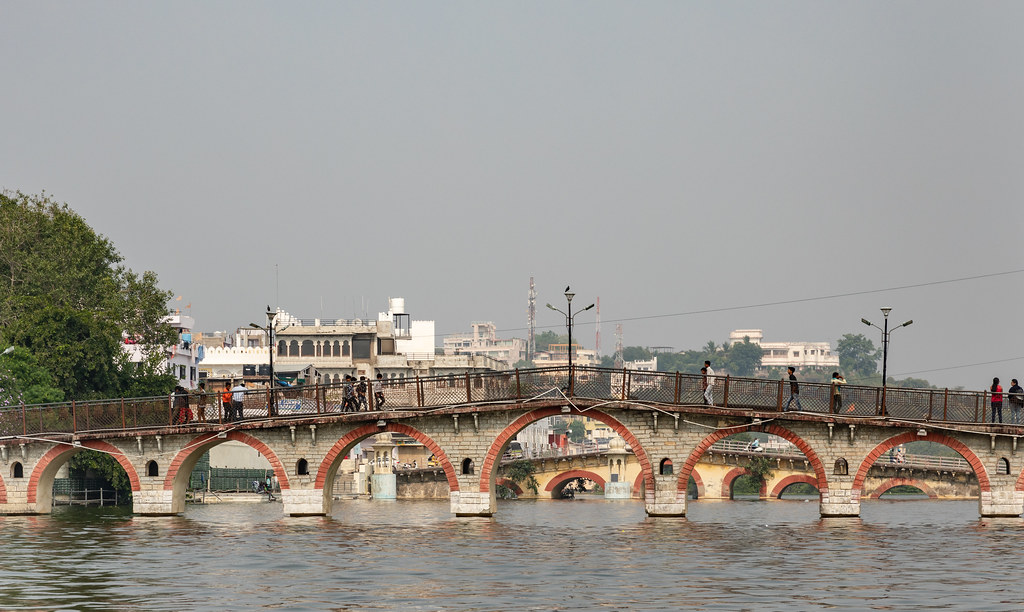 Decorative arch bridges everywhere also decorate the lake. These bridges are built where the lake narrows, allowing the water to flow to the shores.