Looking to treat your better half with an extremely unforgettable experience?
The magic of Jag Mandir is highly recommended.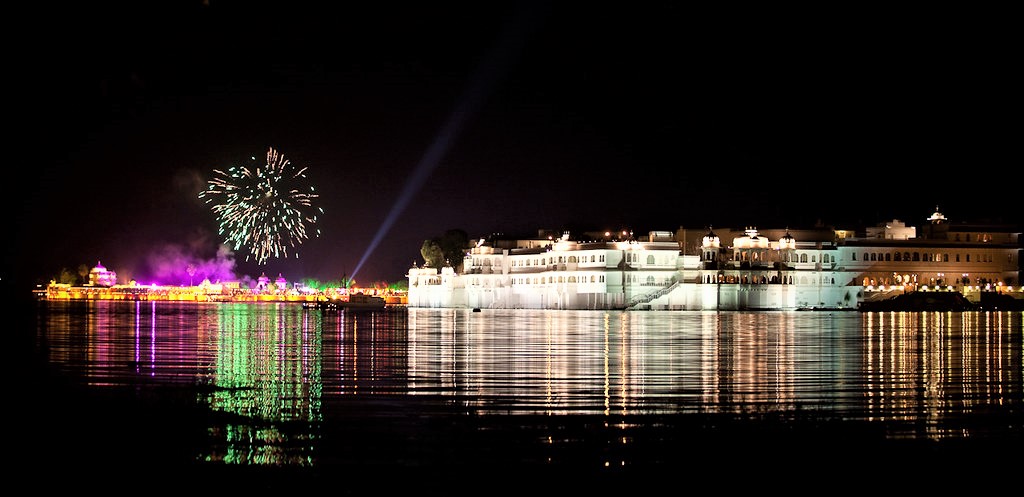 Jag Mandir Palace Hotel is a paradise in Udaipur Perhaps one of the most romantic cities in the world. The tranquil lake provides the perfect backdrop for a romantic short holiday in the city.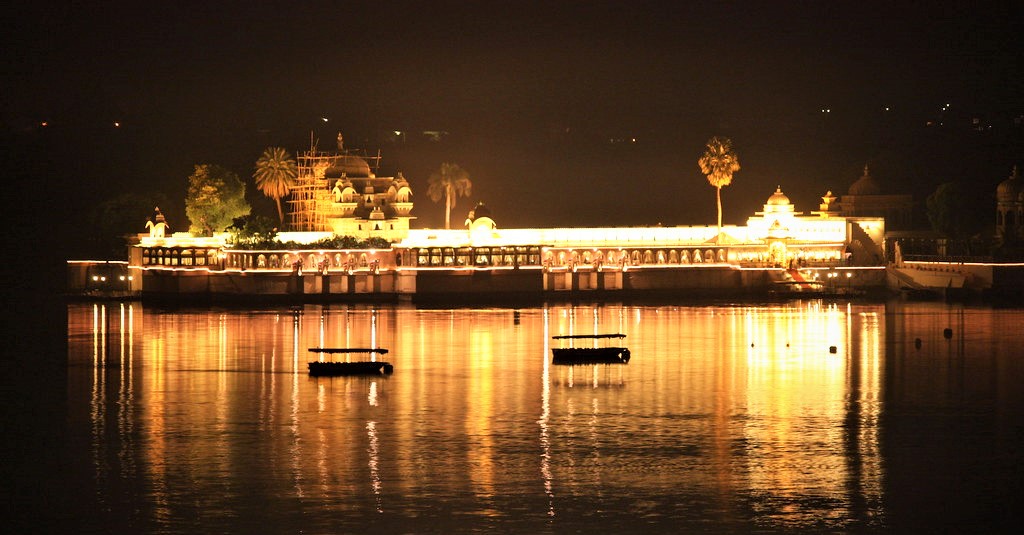 Jag Mandir is such a place that everyone must visit once in their life. The rich history of the Maharanas shines solemn light in every corner of this beautiful palace in the middle of Lake Pichola. Jag Mandir is built on an island and requires a boat to reach this magnificent palace, also known as the Ocean Palace Garden. Eight majestic stone-carved elephants decorate the entrance to welcome visitors. Upon entering the territory of Jag Mandir, the lush gardens become a feast for the eyes; fountains and small pools, lush flower beds, and plenty of green welcome visitors to the royal venues, which are also used for concerts and performances. When you are ready to arrive, please contact the hotel to see if there is something suitable for you.
Like many extraordinary architectural structures in Udaipur, the history of Jag Mandir can be traced back to the 17th century. Maharana Karan Singh and served as the hiding place of Prince Khurram. The former royal residence is now one of the most famous tourist attractions in Udaipur. Tourists from all over the world come to visit this impressive former royal residence, both day and night time.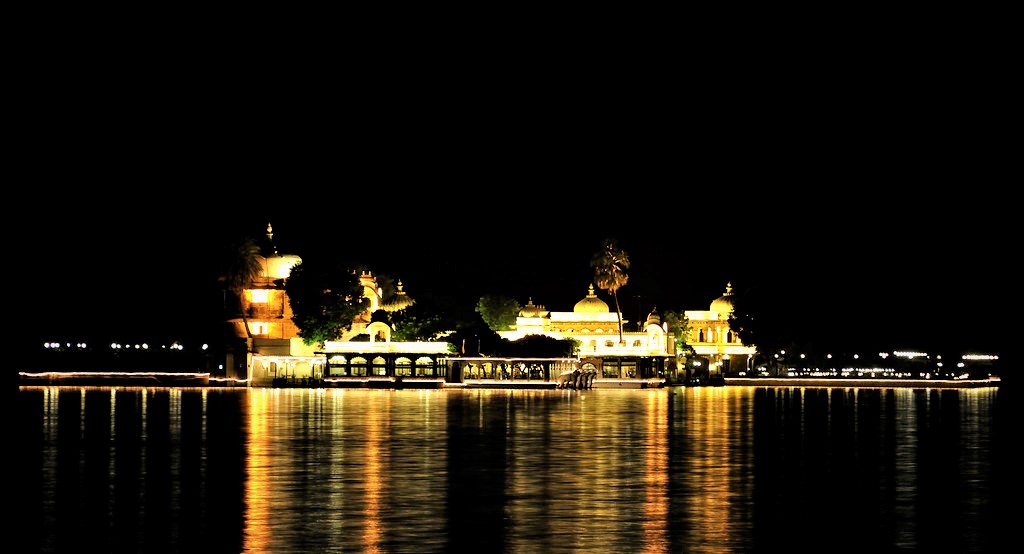 People who want to spend a blissful romantic evening can go to the Jag Mandir. The Darikhana restaurant in Jag Mandir is hosting a wonderful romantic evening. The food here is exclusive and requires the lowest cost. For those who want to have a few drinks, there is a bar that also serves hookah crowds. Jag Mandir is a real majesty for all Bollywood fans; Darihana is where the famous Bollywood actress Ravina Tandon got married.
So go to Jag Mandir and immerse yourself in a wonderfully romantic atmosphere.