Udaipur is one of Rajasthan's most beautiful cities. Udaipur is known for its lakes, forts, culture, and history. Tidi Dam is a popular tourist attraction in Udaipur. If you enjoy nature and have access to infrastructure, Tidi Dam is an excellent picnic destination in Udaipur.
The  Tidi dam is located in Zawar Mines, Udaipur, Rajasthan. Hindustan Zinc Limited constructed the dam in 1976. The dam has a capacity of 300mcft and a height of 67ft.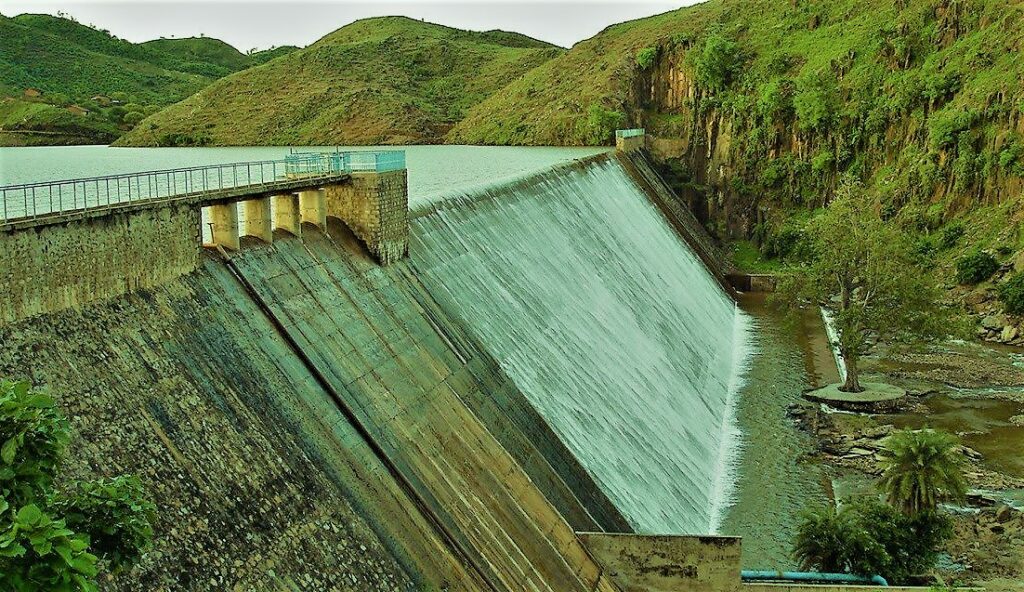 Nature has been kind enough to bestow such breathtaking beauty on Udaipur. When you look for locations to visit near Udaipur, you'll find all sorts of possibilities. Tidi Dam is one such lovely location. This facility, located around 34 kilometres from the city, was built in 1976 by Hindustan Zinc Limited and has a capacity of 300 mc ft and a height of 67 feet. It is Zawar Mines' primary source of water supply.
The distance between Udaipur and Tidi Dam is nearly 35 kilometres or 22.5 miles.
The Best Time to Visit
During the monsoon, this location appears to be beautiful. The months of July through September are unquestionably the best for visiting. Avoid going late at night. This is a place that everyone should visit at least once with friends or family. Weekends are a bit clunky here because there may be a lot of people, so avoid weekends if you don't enjoy crowds.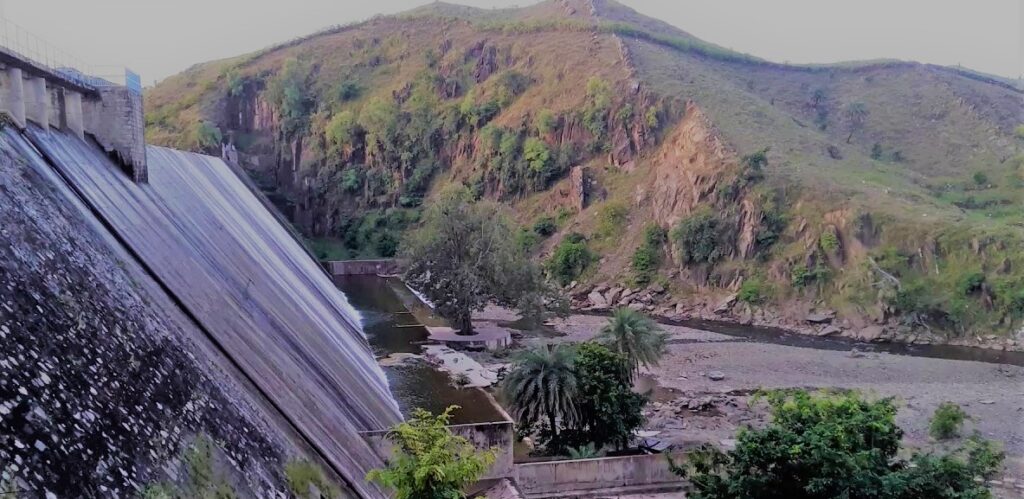 Suggestions & Guidelines for Dam
When entering the water, be cautious because there may be a lot of stones, glass fragments, brittle things, or even reptiles, so don't go in barefoot. Also, because the area is slick, it is more practical to wear something underneath.
Any outing isn't complete without some snacks and beverages to accompany it. So bring plenty of water and snacks because you might not be able to find them along the road.
Parents should keep a close eye on their children and ban them from going near deep water. In reality, everyone should exercise extreme caution when dealing with water in order to avoid disaster. Photographers may have some truly incredible photos to watch out for.
More Details about Tidi Dam Udaipur
The journey from Udaipur to Tidi Dam takes 43 minutes. The driving distance between Udaipur and Dam is approximately 36 km or 22.4 miles. The time it takes to travel a distance in a car is referred to as travel time. The table above displays driving distance in various units, including kilometres, miles. 1 The mile is approximately 1609 metres long. Dam, a straight gravity masonry dam with a capacity of 300 mc ft and a height of 67 ft, was built in 1976 by Hindustan Zinc Limited and serves as the primary source of water supply for the Zawar Group of Mines and CPP.
How to Reach Tidi Dam from Udaipur?
Tidi Dam is located on the highway leading to Ahmedabad. The quickest and most direct route is to continue straight on Goverdhan Vilas main road and turn right onto NH8. If you travel by car, Dam will take approximately 40-50 minutes. You can follow the map shown below :
Location of Tidi Dam