Rayta hills Udaipur: Udaipur is a city of lakes filled with tranquility and is popularly known as the City of Dawn. This city is beautiful by nature, and in addition to its beauty, it also has a very rich social, natural, and cultural heritage, ecological and aesthetic wealth. The scenic beauty of the city is preserved in its lakes, opulent and serene Aravalis, beautiful gardens, harmonious monuments, and lush green vegetation. Rayta hills are one of them and it never fails to amaze people with its beauty.
Rayta hills udaipur, rayta hills udaipur Rayta hills in udaipur, rayta village, all about rayta hills, rayta hills udaipur, rayta hills udaipur, rayta hills udaipur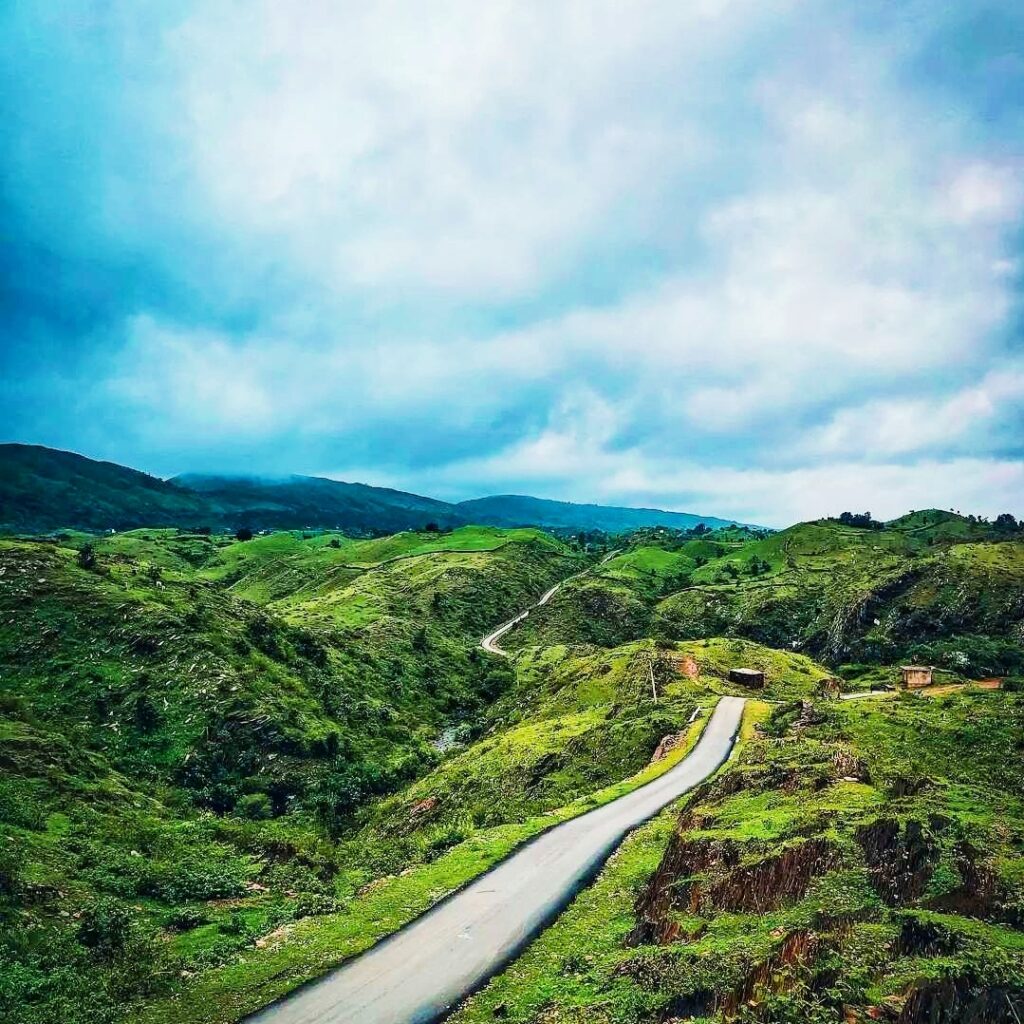 The beauty of rayta hills is indescribable and the rainy season is like icing on the cake, the lush green valley covered in clouds looks like a dreamland where you can experience nature's exquisite blessings.
Rayta hills is one of the many beautiful places located outside of Udaipur and is ideal for family outings or a day spent with friends. This place is really a piece of paradise located about 40kms from Udaipur and surrounded by the Aravalli mountains, a really scenic view. As soon as you leave the city and enter the village, you will notice that you are suddenly surrounded by nature.
Tha Rayta Hill is chosen as a picnic location because of its admirable natural views combined with peace and surrounded by the green valleys of the Aravalli mountains and seasonal rivers. While visiting rayta hills, you will absolutely enjoy the landscape, rivers, waterfalls, and villages in the way.
You will enjoy every minute of it because it will provide you with a chance to see the beautiful ranges of the Aravalli Mountains, which are the oldest in India. You will pass through many villages where you can learn about the lives of the locals, their culture, and their way of life. You can go to the houses to better understand the art of living.
Best time to visit Rayta hills, Udaipur
The rainy season is believed to be the best time to visit rayta as the beauty is at it's best in the rainy season, with greenery all around.
You can visit here even in the winter, but the greenery is reduced, and the experience is a little different.
Things to do in Rayta hills, Udaipur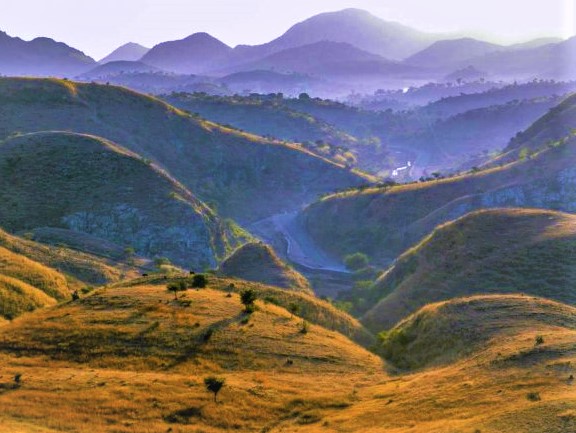 You can click some really great pictures here with a touch of nature.

You can enjoy the natural view of the valley along with the fresh air blowing your mind.
The clouds are very close to the hill. So you can feel like you are walking on the clouds.
Things to keep in mind while visiting Rayta hills !
This location is ideal for a picnic, So bring your baskets and don't forget to bring drinking water and other necessities with you, as there is no grocery store nearby.
Wear comfortable footwear when visiting, if you plan to walk a bit in a green mountain, preferably sport shoes.
We suggest you to go easy on the accelerator as the Snake roads are quite narrow.
Finally, we would like to request all of you not to litter around the area, perhaps you cannot find a dustbin there, but you always have a choice of packaging the waste materials and bring along with you and dispose it at a proper garbage disposal.
We recommend bringing food or snacks with you because there are no good restaurants or shops offering eatables other than tea stalls.
Because the road to Rayta hills has many sharp curves and slopes, make sure your vehicle is well maintained.
Because the nearest petrol pump station is 20 kilometres away, keep your tank full and tyre pressures correct.
How to reach Rayta hills, Udaipur
Bike and car are the best options, and you can also ride a scooter.
Make absolutely sure your best man is driving.
LOCATION IS SHOWN BELOW
Location of Rayta hills