The renowned Eklingji Mahadev Temple, dedicated to Lord Shiva, is one of Rajasthan's most famous temples. It is located on National Highway 8 in the town of Kailashpuri, about 22 kilometers from Udaipur. Because of the Eklingji Mahadev Temple, the town is also known as Ekling Ji.
Eklingji Mahadev Temple Darshan Timings
Ekling Nath is known as Mewar's King and is also known as Medhpateshwar (lord of Medhpaat). For centuries, the house of Mewar has been the hereditary diwans (chief ministers) of Eklingji and trustees of Mewar. Eklingji has been the Mewar dynasty's family deity since it was built in 734 AD by Bappa Rawal.
The Eklingji Mahadev temple has a two-storied architecture that is nothing short of magnificent. The heavy pyramidal roof protects the massive 'mandap' (pillared hall) with unique carvings. A silver image of Nandi (Lord Shiva's bull) greets you. You can also find carvings of Nandi made of black stone and brass in the temple.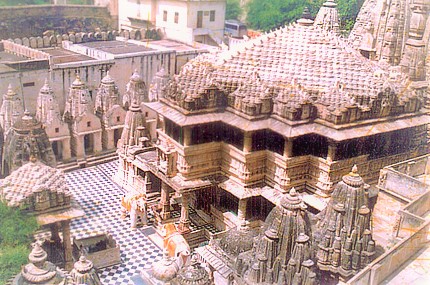 Surya (Sun) is on the east side, Brahma (Creator) is on the west side, Vishnu (Protector) is on the north side, and Lord Shiva (Destroyer) is on the south side.
The top of the multifaceted idol is known as the 'Yantra,' which represents ultimate reality. The Shivlinga in its phallic form, with a snake coiled around the idol like a garland, is a popular tourist attraction.
The idol of Lord Shiva is in the center, surrounded by Goddess Parvati, Lord Ganesha, and Lord Kartikeya. Within the temple complex, there are shrines dedicated to Goddess Saraswati and Goddess Yamuna.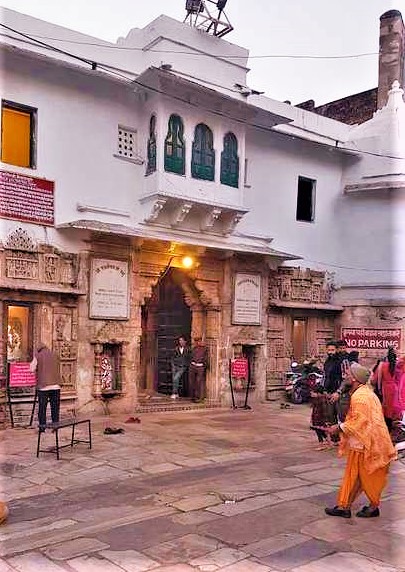 The Eklingji Mahadev temple entrance is guarded by heavy silver doors with intricate carvings. Carvings show Ganesha and Kartikeya guarding their father, Lord Shiva.
Shivratri is a festival marked by pomp and gaiety. During the festival, Lord Shiva's idol is adorned with a variety of ornaments.