Shopping Malls in Udaipur
Udaipur is a famous tourist destination in Rajasthan and an oasis full of lakes and endless fun in the arid climate of Udaipur. Udaipur is a fast-growing city with elegant shopping malls. The city is a cosmopolitan city of ancient heritage and modern culture. In addition to the existing shopping centers, Udaipur also has several shopping centers, and Udaipur is quickly catching up with other metropolitan areas in India.
---
Forum Celebration Mall, Udaipur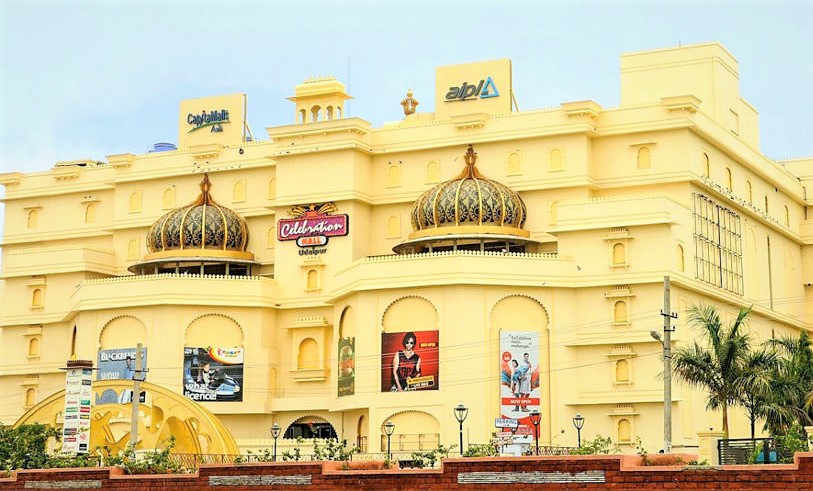 The Celebration Shopping Center is located on the NH8 highway in Bhuwana, only 5 kilometers from Sukhadia Circle and close to major attractions such as Mount Abu and Jain Temples. The actual architecture of the mall gives visitors a feeling of visiting Udaipur Palace. The first shopping mall in Udaipur, combining ancient architecture and historical appearance with a modern atmosphere, as well as a complex of PVR cinema and McDonald's, Subway, CCD, Reliance Trend, and many other international brands.
Celebration Mall keeps its promise to unify all domestic and foreign brands from consumer goods and merchandise, food and beverage stores, electronics, entertainment, and food courts under one roof. Local craftsmen and craftsmen from Rajasthan.
Timing :10:00 am to 10:00 PM
---
Lake City Mall, Udaipur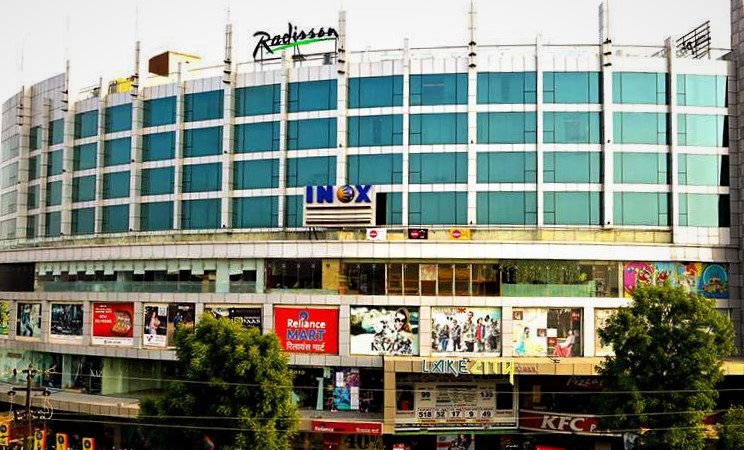 Lake City Shopping Center along Durga Nursery Road. With upscale restaurants, banquet halls, food courts, children's corners, meditation rooms with modern escalators, and all brands in a huge space. There are several department stores and chain stores in the city.
---
Rkay Mall, Udaipur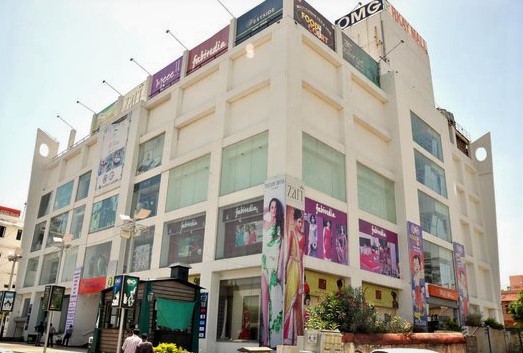 Another interesting shopping mall near Chetak Circle. Rkay Mall is another destination for young people and a shopping paradise where all major domestic and international brands are gathered under one roof.
---
The Arvanah Mall, Udaipur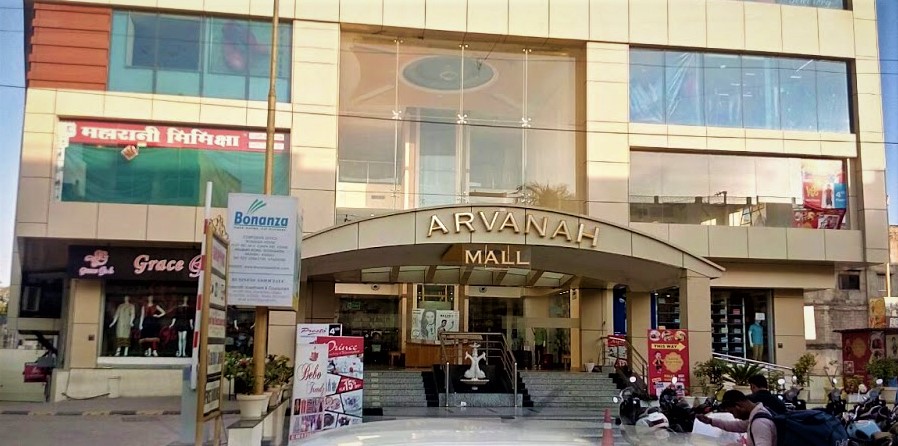 Arvanah Mall is located in Hathi Pol, just 2 miles from City Railway Station. Arvanah Mall has several floors dedicated to specific groups of people. There are supermarkets on the first and second floors, and Queen Street on the third floor, which is especially for women. The fourth floor includes a food court and a play area, where you can spend time with family and friends. In addition to several brand stores, there are also company offices.