There are many great shopping opportunities in Udaipur. Udaipur consists of many small shops, showrooms, and roadside stalls, selling different types of fabrics, handicrafts, beautiful paintings, amazing decorations, and amazing traditional Rajasthani items. Udaipur is a colorful city, and you can explore its bright colors at the local market in Udaipur. Local Markets in Udaipur are famous for their miniature paintings depicting vibrant Rajasthan culture. Shopping in Udaipur is impressive at Udaipur Market and Udaipur Malls.
---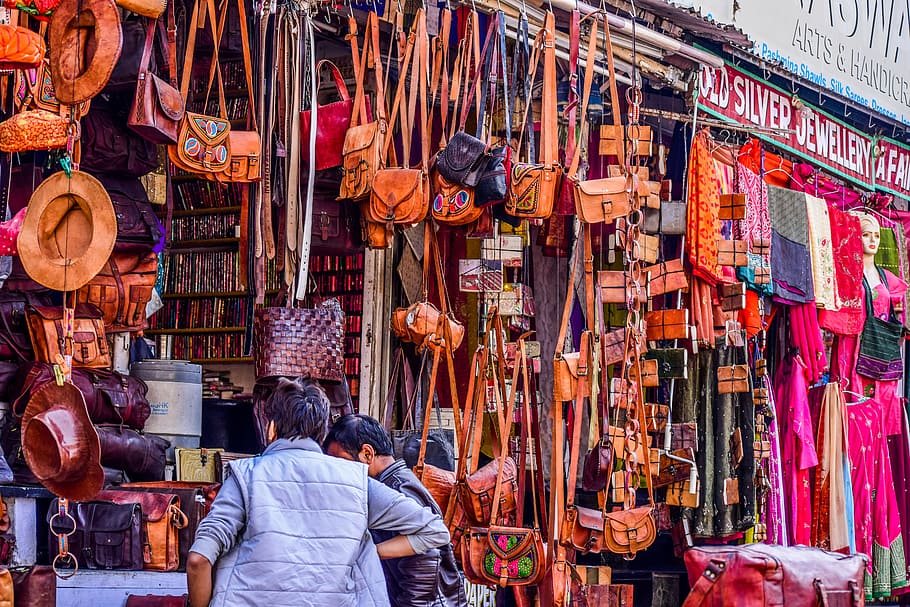 Udaipur Local Markets has a variety of traditional goods that reflect the wonderful culture of Rajasthan. You can buy wooden toys, beautiful dolls, wooden boxes, and lanterns at the Udaipur Market. You can also buy various types of metal and pottery in Udaipur. Traditional brand-name clothes and beautifully designed sarees are famous clothes in Udaipur. Brass and terracotta sculptures are also famous for shopping in Udaipur.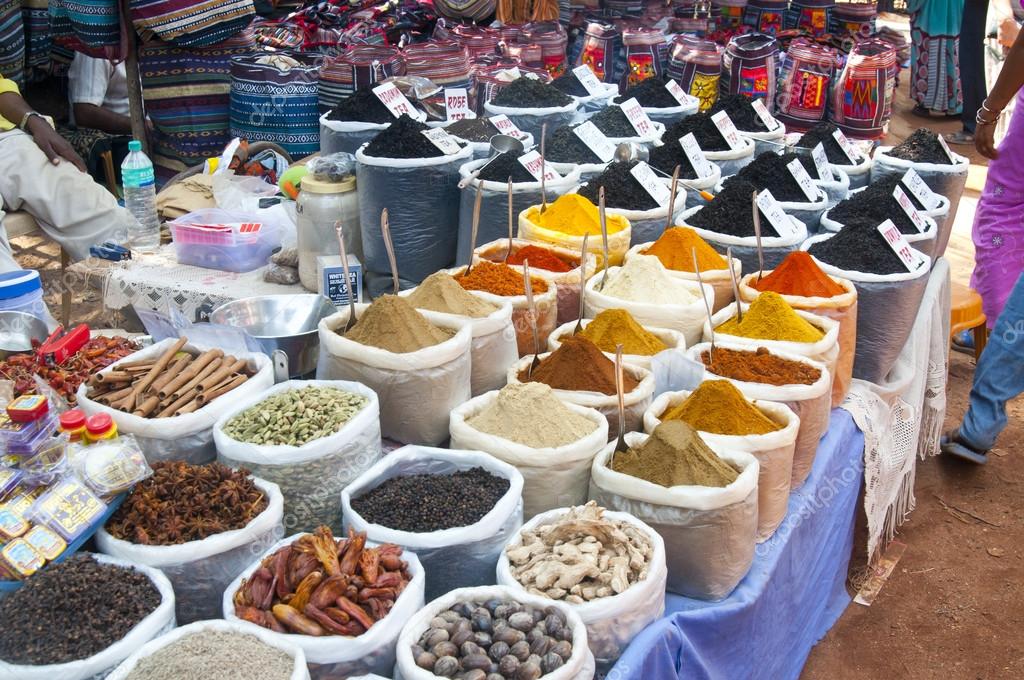 There are many impressive miniature photos for sale on the streets of the City Palace. Chetak Circles is one of the most famous shopping places in Udaipur. Udaipur Shopping Center is also very suitable for shopping in Udaipur. You can also find beautiful and outstanding items in Udaipur, Rajastali's, And Sadhna, two government stores that sell all traditional Rajasthani goods. You can purchase a wide range of high-quality products at reasonable and fixed prices. Shopping in Udaipur is great, you can recommend the local Udaipur market, where all the popular items are available.
Shopping in Udaipur is an aesthetic pleasure in itself because here you can see colorful alleys, beautiful handicrafts, amazing complexity, and beautiful trinkets. Visit any of these Udaipur markets to buy quality jute, camel skin, silk, etc.
Hathi Pol Bazaar, Udaipur
Hathi Pol is a large market in Udaipur that sells various folk arts and handicrafts of Rajasthan. Do consider buying Rajasthani Miniature Paintings when you are going through this market and try to bargain even if you think that the price is reasonable. It is best to park your car in the City Palace complex and take a walk till here. If you love art, you can buy the famous Pichwai and Phad paintings of Rajasthan, as well as other miniature paintings and traditional artworks of Rajasthan, at Hathi Pol Bazaar. Don't forget to bargain while buying items here.
Timings: 9:30 am to 7:30 pm
Bada Bazaar, Udaipur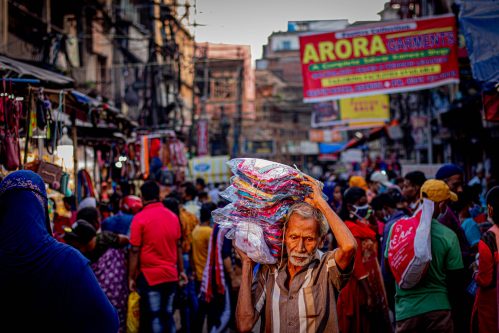 Bada Bazaar, a place that can be called the main market of Udaipur, is a market that is always bustling and lively. Bada Bazaar has a variety of shops, from large showrooms to small exhibitions, Buy camel skins (bags, wallets, shoes, etc.), jewelry (silver and camel bones), or Rajasthani fabrics (batik and bandhani prints) at very affordable prices.
Pack to this place, and come back with stolen discounts and a bright smile! Bada Bazaar, the most popular market in Udaipur, is also one of the busiest. From large modern showrooms to street shops; you can find them here. As well as dyes, bandhani, and camel leather products (bags, shoes, diaries, etc.), the prices are very reasonable.
Timings: 9:30 am to 7:30 pm
Delhi Gate, Udaipur
Delhi gate is the heart of Udaipur located at the center of the city and famous for its local market. Almost every essentials item is available at the Delhi gate market.