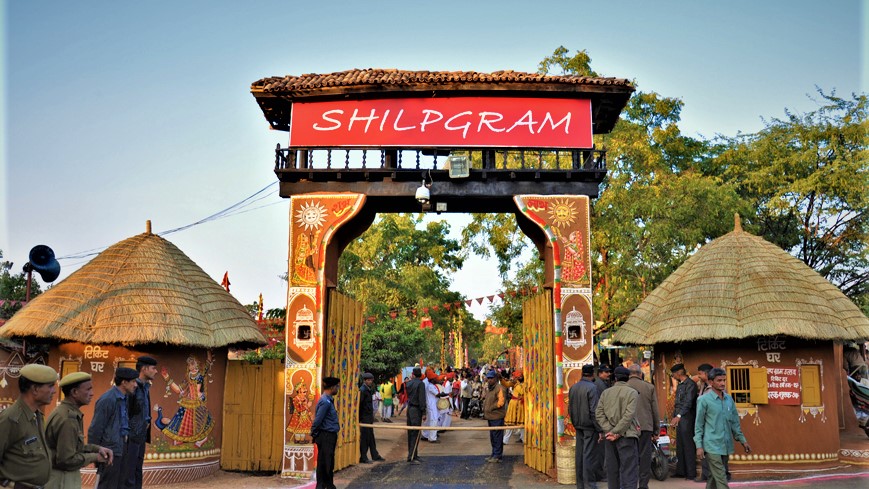 Timings of Shilpgram
| S.No. | Timing | Day |
| --- | --- | --- |
| 1. | 11:00 a.m. to 7:00 p.m. | Everyday |
(Note: The Shilpgram Haat Bazaar is open to the public every day from 12:00 pm.)
Entrance fees at Shilpgram
| S.No. | Particular | Price |
| --- | --- | --- |
| 1. | Children | Rs. 15 |
| 2. | Adult | Rs. 30 |
| 3. | Foreigner | Rs. 50 |
There's no surprise that, as the world moves toward digitalization, it becomes difficult to retain your motherland's history and culture. Major tourist sites in India preserve their city's customs and traditions through the preservation of art and crafts. Hold unique arts and crafts festival to proudly showcase and inspire the talents of traditional workers.
The Shilpgram Festival, which takes place in Udaipur's Shilpgram complex, is a prime example of this. The word 'Shilpgram' means 'artisan village.' Shilpgram is a vibrant and exclusive museum dedicated to ancient Rajasthani arts and crafts, with a nod to Mughal and European heritage.
Traditional village life is self-contained and self-sufficient to a large extent, with a potter, carpenter, blacksmith, and often a weaver living side by side, sustaining and overseeing a series of transactions. These huts are built in an interconnecting occupational theme, each with its own internal dynamism, to show these complicated yet basic links.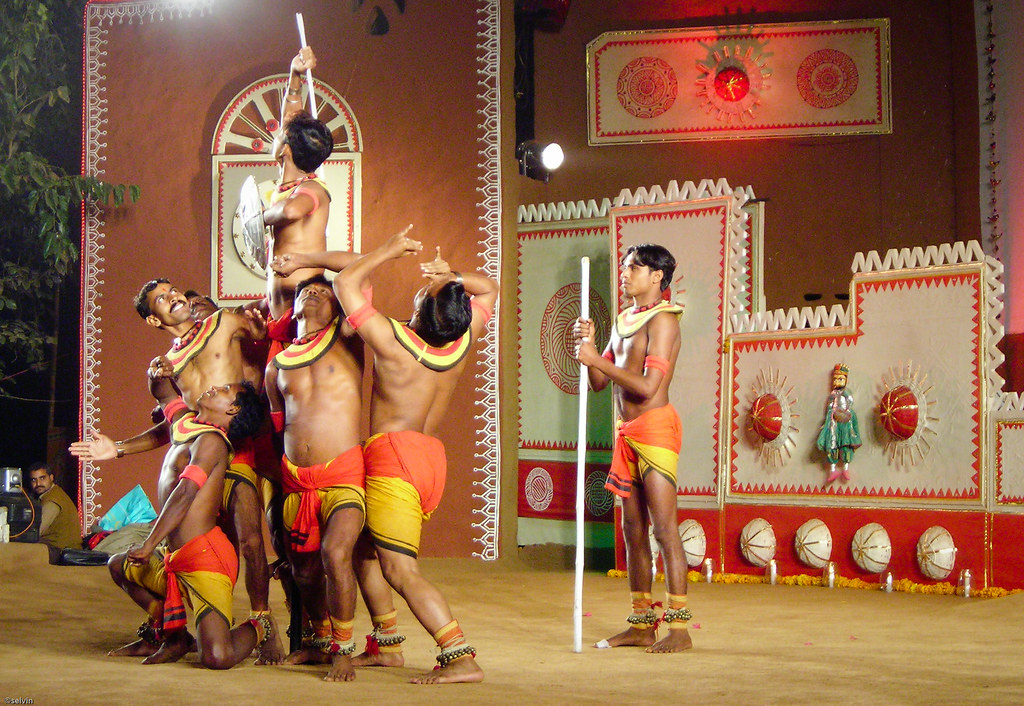 Rural and urban artists would be able to meet and interact at Shilpgram's Rural Arts and Crafts Complex. Urban and rural artists are expected to learn from one another and develop their talents and art forms through close observation of various styles and experiences. The Centre encourages contemporary urban ceramists, potters, designers, and visual artists to collaborate with their traditional counterparts in the creation of work of everyday art that will be displayed and sold to the public.
Shilpgram is located 3 kilometres from Udaipur city near Fateh Sagar in western Udaipur. The Shilpgram is a unique and immovable location in the lap of nature, surrounded by the Aravali hills and is spread out across 70 acres of undulating land.
Shilpdarshan
Shilpdarshan is an ongoing activity in Shilpgram in which traditional performing artists and craftspeople are employed to bring people from the member state's interior villages. They are frequently requested to showcase their abilities and perform their skills, as well as sell their works of art, in order to have direct access to buyers. The rural craftsmen and performers have benefited greatly from this programme. Shilpgram has become a significant landmark in India, and the Indian government has chosen to reproduce it in all of the country's federal states.
Great season to visit Shilpgram?
In December, the Shilpgram is at its most beautiful. The yearly fair takes place over the last ten days of the year. The festival's dynamic atmosphere provides educational and entertaining opportunities. Every year, between the 21st and the 30th of December, the Shilpgram takes place for ten days.
Things to bring to Shilpgram
If you expect to spend a long time exploring the many huts and participating in the activities, bring enough water to last a few hours. Carrying food is not necessary because local food vendors may be located around the complex serving authentic Rajasthani cuisine. Comfortable shoes will allow you to go around the huts and other stalls for the duration of your visit. It is permissible to bring a camera with you.
Architecture
Each hut or traditional village house has its own style and features that reflect the history and culture of the country it represents. The craftsmen working quarters are built next to each other to embody the notion of "Unity in Diversity". Five from Rajasthan, five from Maharashtra, five from Goa, and seven from Gujarat are among the approximately 26 huts.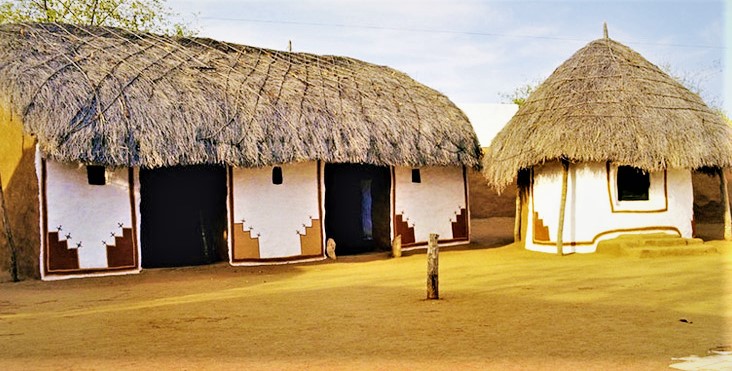 Shilpgram is surrounded by huts and built-in an antique architectural style to give the impression of a rural market. The little cottages are constructed using mud and natural building materials to depict the ethnic diversity of India's western states. The hut provides a workspace for residents and making the area more lively.
History
The Shilpgram is an excellent location for interacting and learning about Indian culture's artistic zeal. It is a place where history, culture, and heritage are intertwined to create a captivating portrait of India's magnificent past. Shilpgram was founded by Rajiv Gandhi in 1989.
The location is in Udaipur's historic countryside to provide an unbiased representation of artisan's rustic lives. The Shilpgram festival, which takes place in the last 10 days of the year, is a long-standing tradition. Artists and performers from all across the country come to show off their skills and good spirits.
The compound which is spread over 1500 hectares of undulating ground in the Aravalli Mountains, is made up of 31 representative huts of the member states. The traditional architectural characteristics and style of the various ethnic groups scattered over western India are incorporated into these huts. To retain their authenticity, the huts are created with traditional building materials brought from the relevant region and built by the same people who utilise those cottages.